Cary's BEST
24/7 Open Gym Access
Work and Life making it hard to get your workouts done? Workout when you want to with a dedicated open gym space and plenty of equipment!
Work out when it works for you!
CrossFit Coordinate has a Dedicated Open Gym Space with 24/7 Access!
we help you
get your time back
We know that life is full of long workdays, but you still need to get your workouts in! we can help you get your time back with our easy 24/7 access you can hop into our gym and work out when it works for you!
SO YOU CAN​​
FOCUS ON WHAT MATTERS​
You have your own workouts in mind to focus on your goals. Perhaps you need some amazing workouts that our group classes take? Either way, you decide to focus on what you want to do!
AND FINALLY​
REACH YOUR GOALS​
At CrossFit Coordinate, we have plenty of equipment to help you achieve your goals. You never have to worry about not having access to what you need. If our class times do work for you, we can help you with that too!
Don't Just Take our Word for it, Our members love us!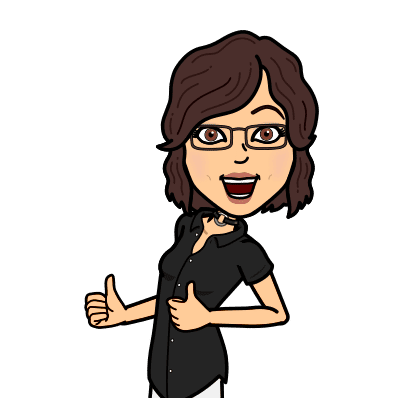 LOUISE C.
CrossFit Coordinate MEMBER​
" I love CrossFit Coordinate! The people I work out with are some of the friendliest Crossfitters I've ever met. Been coming here for over a year now after another box closed down and needed something close to home, I live in Apex but this is right next to me just across the border in Cary. I like how I can track my progress online and access the days workout from outside the gym. Since I work odd hours sometimes, I like the open gym feature so I can fit in a workout whenever I get the chance. I also enjoy the family friendly community events they hold. Love this local family-owned business, I'm so glad I found it.!"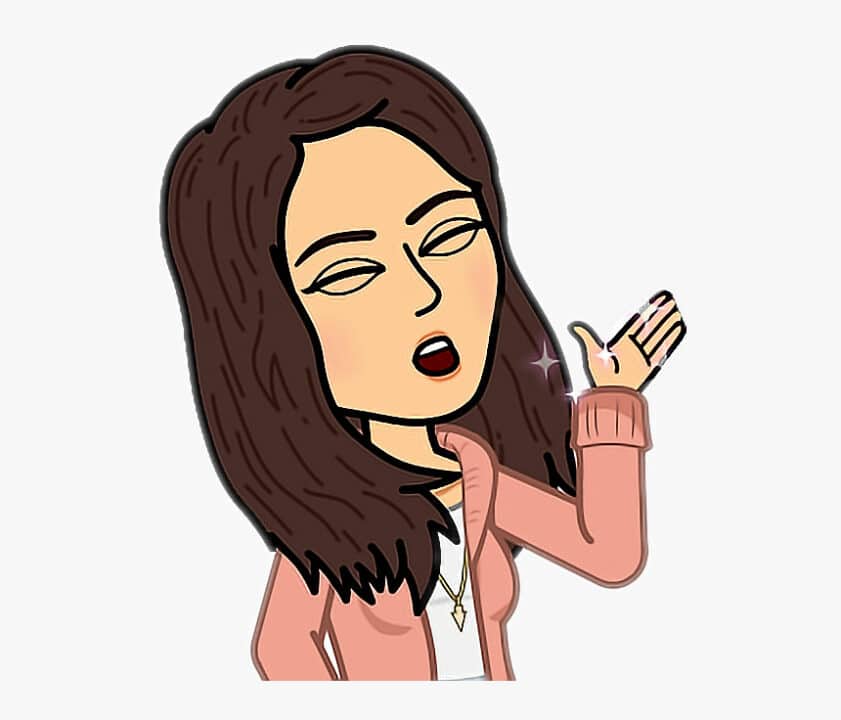 RAQUEL S.
CrossFit Coordinate MEMBER​
"Crossfit Coordinate has become more than what I could've wanted out of a gym. The entire coaching staff is AMAZING. Every coach is super motivating and approachable. The other members of the gym become your family, you literally look forward to seeing each other every time you go in. The atmosphere alone makes this gym so worth a try. It's not just crossfit here, it's a community. Please give this gym a try if you are new to crossfit, the area, or just need a good place to workout at with a killer vibe. Sorry for the long rant but this place really had a positive impact on my life and I hope it continues to do that for other people in the future as well. If want to give crossfit a shot, check CFC out! "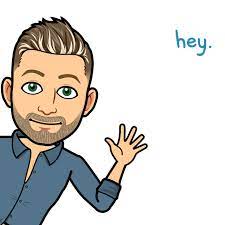 DILLIAN H.
CrossFit Coordinate MEMBER​
"Love CF Coordinate! Friendly and amazing coaches. Peter is the man and has created a great sense of community. I've been coming a little over 5 months now and feel very welcomed. CF Coordinate has been a huge part of my "healthier me" journey and I plan to stay for a while."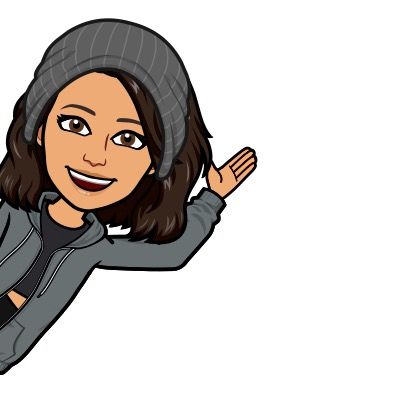 SAVANNAH H.
CrossFit Coordinate MEMBER​
"This gym is absolutely amazing and friendly and they treat you like family. Great workouts, Great Team players, Great Coaches. Everything here is just worth it. The coaches listen and guide you to what will be best for you and what you want. One of the most humble CrossFit gyms I have been too. Super motivational and they care! Amazing!!"
11301 Penny Road Suite A Cary NC 27518