Inbody Body Composition Testing
Accurately Measure your body composition with a 20 minute consultation and review of your results!
Take control of your health
When it comes to fitness, the scale doesn't tell you the whole story. Your body is made up of muscle, fat and water. So, losing weight is not the same as losing fat. Likewise, gaining weight may not be fat.

Our InBody 270 Body Composition Report provides extensive data relevant to body composition that can be used to efficiently lose fat, dial in your nutrition, identify muscle deficiencies and more.

Cost is $20 for Members and $35 for non-members.
get started with aN EASY appointment
UNDERSTAND
Your BODY composition
Everybody starts somewhere. Get started understanding your current body composition. How much muscle and fat do you have?
SO YOU CAN​​
FOCUS ON YOUR GOALS
Is your weight training building muscle? Are your workouts changing your body fat percentage? Focus on your goals and get the facts!
AND FINALLY​
track your progress
Are you making progress and getting the results you are working hard to achieve? Track your progress over time and have confidence!
Frequently Asked Questions
Understanding your results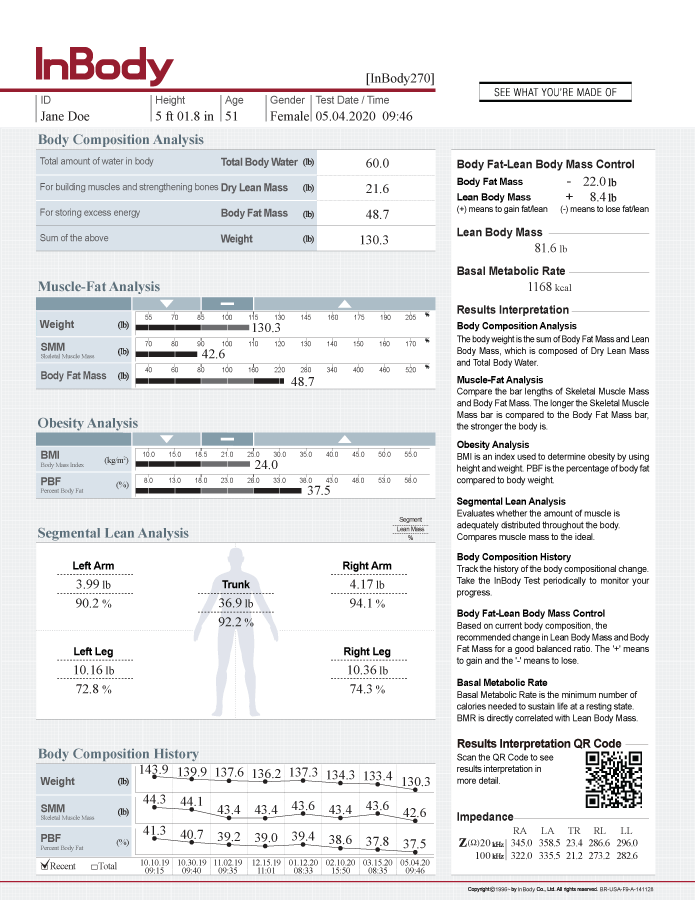 PBF: Percent Body Fat is the percentage of body fat compared to body weight.  Your data is stored within our system providing a historical track record of your progress

With Body Composition History, you can easily spot trends and track your progress over time. At the bottom of the Result Sheet is the Body Composition History graph, which automatically tracks your Weight, Skeletal Muscle Mass, and Percent Body Fat measures from recent tests.

Don't Just Take our Word for it, Our members love us!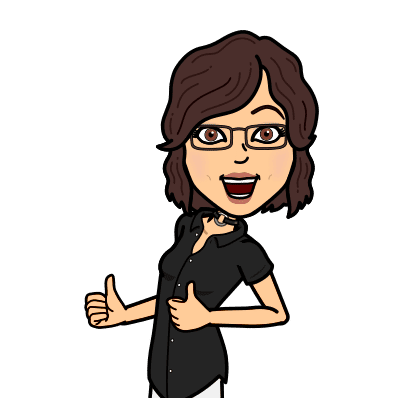 LOUISE C.
CrossFit Coordinate MEMBER​
" I love CrossFit Coordinate! The people I work out with are some of the friendliest Crossfitters I've ever met. Been coming here for over a year now after another box closed down and needed something close to home, I live in Apex but this is right next to me just across the border in Cary."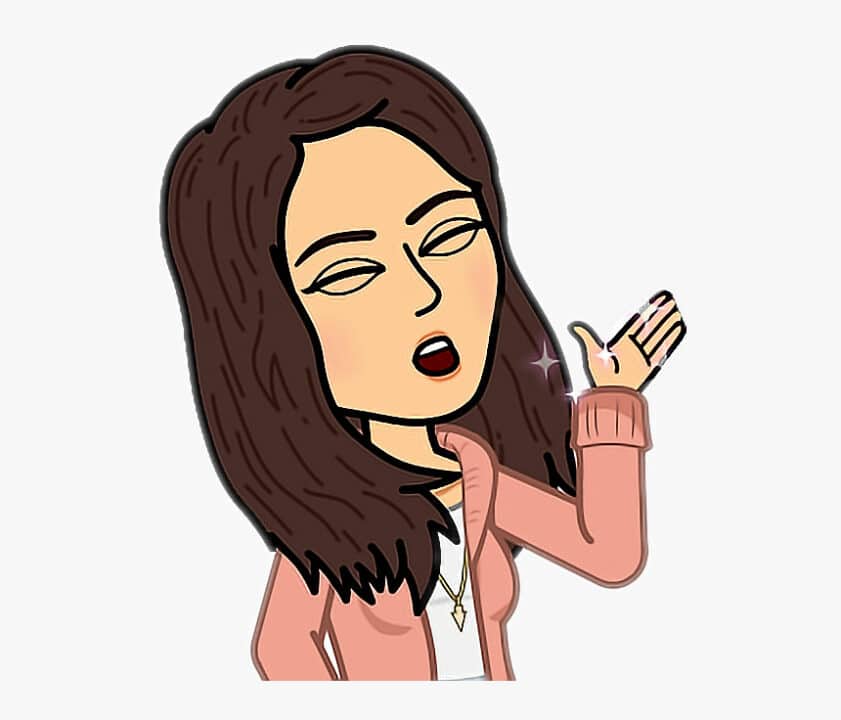 RAQUEL S.
CrossFit Coordinate MEMBER​
"Crossfit Coordinate has become more than what I could've wanted out of a gym. The entire coaching staff is AMAZING. Every coach is super motivating and approachable. The other members of the gym become your family, you literally look forward to seeing each other every time you go in. The atmosphere alone makes this gym so worth a try"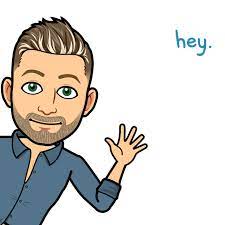 DILLIAN H.
CrossFit Coordinate MEMBER​
"Love CF Coordinate! Friendly and amazing coaches. Peter is the man and has created a great sense of community. I've been coming a little over 5 months now and feel very welcomed. CF Coordinate has been a huge part of my "healthier me" journey and I plan to stay for a while."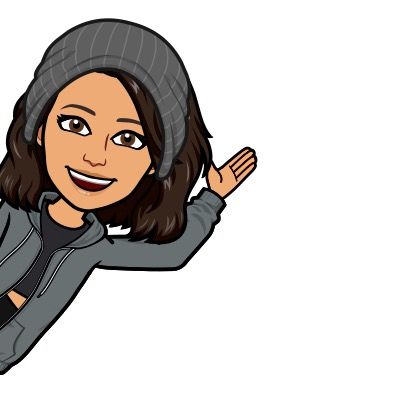 SAVANNAH H.
CrossFit Coordinate MEMBER​
"This gym is absolutely amazing and friendly and they treat you like family. Great workouts, Great Team players, Great Coaches. Everything here is just worth it. The coaches listen and guide you to what will be best for you and what you want. One of the most humble CrossFit gyms I have been too. Super motivational and they care! Amazing!!"
11301 Penny Road Suite A Cary NC 27518